Community Recording Studio presents:
We are a group of young people from Nottingham who have spent the last year developing our musical skills & creativity.

Our project is called Sound Machine. Through Sound Machine we have been part of over 60 workshops, live performances, training courses and work experience placements. We have also had the opportunity to work with professionals from the music industry including legendary music producer Naughty Boy.

This site is a showcase of our achievements through Sound Machine. We hope you enjoy it. Thanks for taking the time to stop in and get in touch and if you have any questions please get in touch.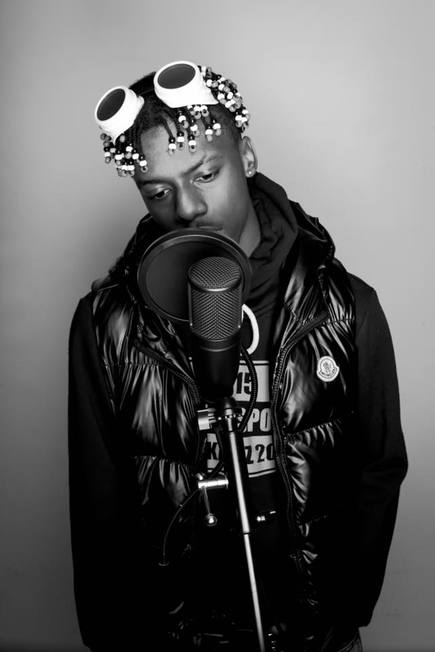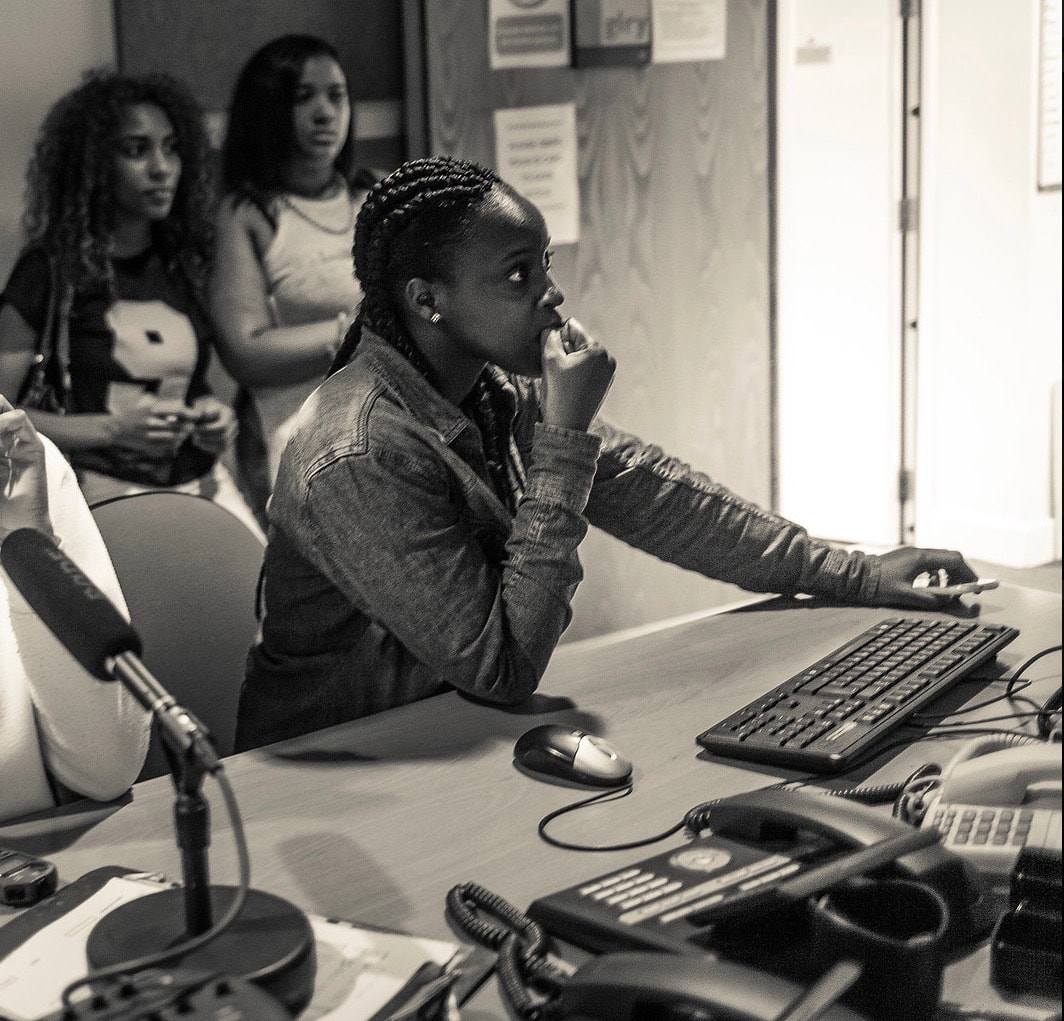 Sound Machine enabled us to build our technical skills -  from developing technical skills around vocals and instruments to learning how to record, mix and master and a whole lot of technical skills in between! Below are some examples of the technical skills we developed.
From learning how to play instruments to vocal coaching to writing our own songs.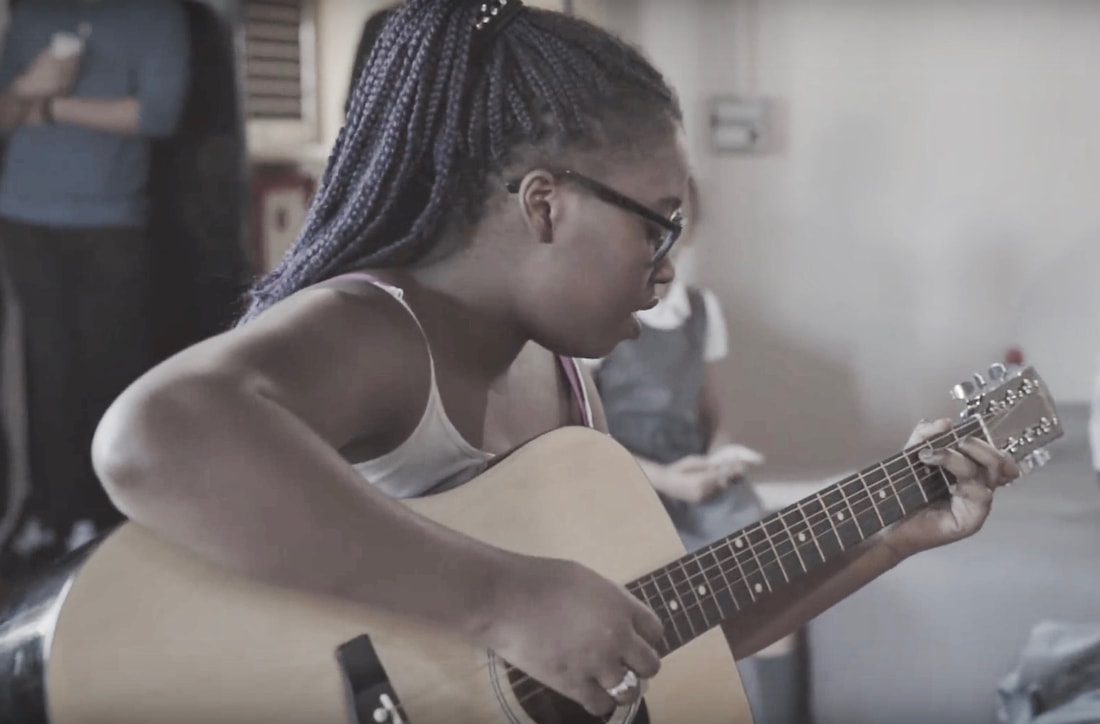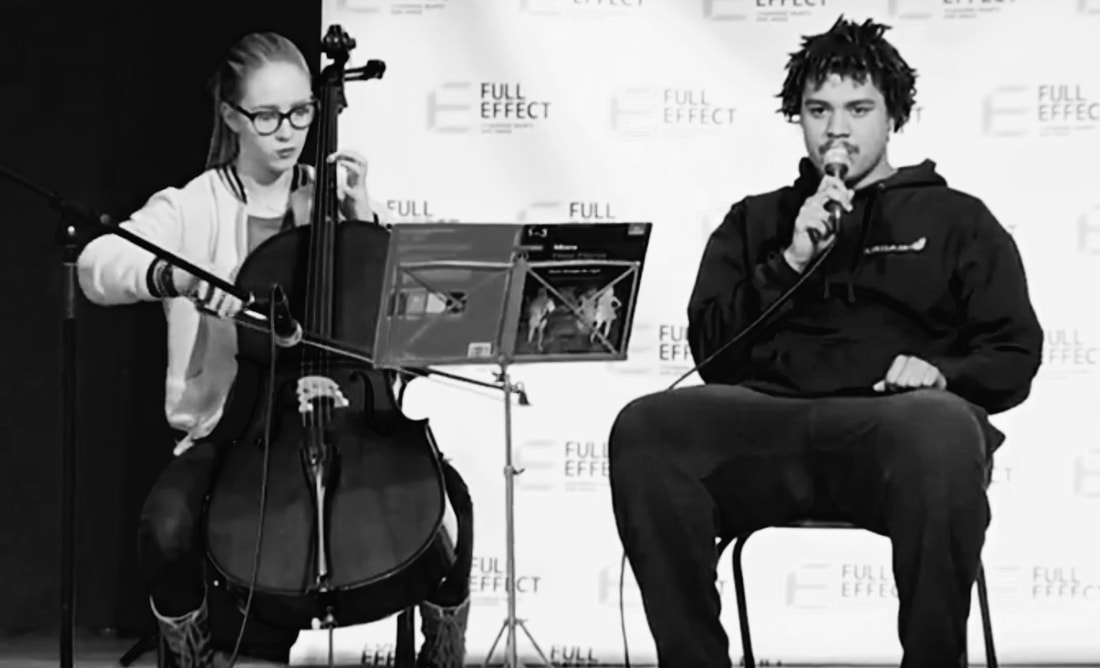 Building Confident Artists
Through Sound Machine we had the opportunity to develop our live performance skills. Many of us got to perform live to large crowds for the first time. We performed for music videos, festivals, grime events and our very own Sound Machine showcase. Some of us even got to meet and perform for a very famous couple ......